About NEHP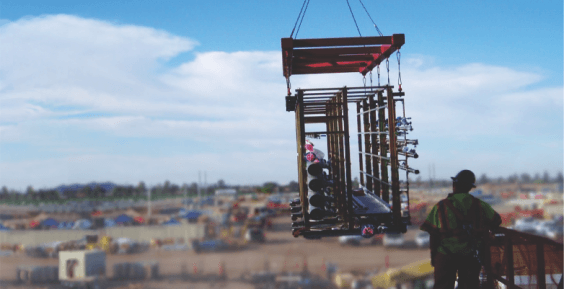 NEHP was founded in 2000 with the vision to revolutionize the way that process utility intensive facilities are constructed. The Founder had extensive experience managing labor intensive on site "stick built" process utility installation projects and knew there had to be a safer and more efficient way to manufacture and install process utilities. Since its modest beginning as a one employee company with a revolutionary idea NEHP has grown into a successful and widely known process utility solution provider.

By combining our people with innovative modular designs, engineering, BIM, and our extensive high and low purity pipe fabrication abilities in our prefabrication facility we can deliver turnkey projects saving our customers up to 30% of their project cost and months of construction lead time on large and complicated projects.

Our customers include the top companies and research institutions across numerous industries. We're considered leaders because of our innovative approach to problem solving and our ability to provide modular, pre-assembled products coupled with high quality field installations all at a significant cost savings to the traditional labor intensive construction process.

NEHP was awarded a US patent for improving utility modularization in the semiconductor industry, our focus is to continue to develop and improve utility solutions to enhance value for our customers

Our successful creation of the paradigm shift to modularization is the result of listening to our customers and understanding their construction challenges which have helped us deliver process utility solutions with cost savings, faster installation and unsurpassed quality.

It pays to Involve NEHP from the Ground Up in your construction project. Contact us for any of the following:

As your Consultant/Partner: At the outset of a project, NEHP can provide complete BIM modeling for detail equipment layout, design and engineering resources and turnkey project solutions as required:
Compressing layout
Constructability
Maintainability
Reduced Cycle Time

As your Equipment Supplier: With Pre-purchased or long lead equipment supplier options, NEHP can start building from PID's, existing tool installations, or Tool Connect requirements.

As your vendor: For new modules, catalog modules, or repeat purchases of particular modules.

For service: Our focus on service means we can troubleshoot and solve a variety of design, installation, and maintenance issues.